meet mto
we create conscious companies, cultures & leaders.
mto Agency was born from a passion to help people and impact our world. Our roots began with empowering brands and organizations to develop authenticity and share it across platforms. It gave us a unique vantage point and we saw that to truly be authentic, leaders and businesses needed to go deeper. That every aspect of their companies needed to be aligned, and that it must go beyond the extrinsic. We took our experience and affinity for education to create a brand new, proprietary approach to their success. Today, that's our conscious business and culture work.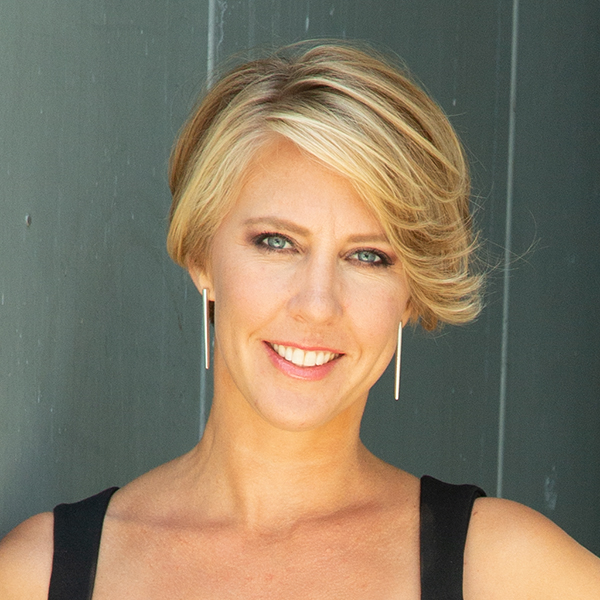 Gretchen Fox
CEO & Founder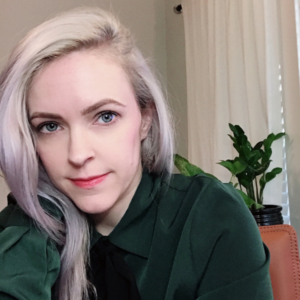 Arielle Mullen
Senior Digital Strategist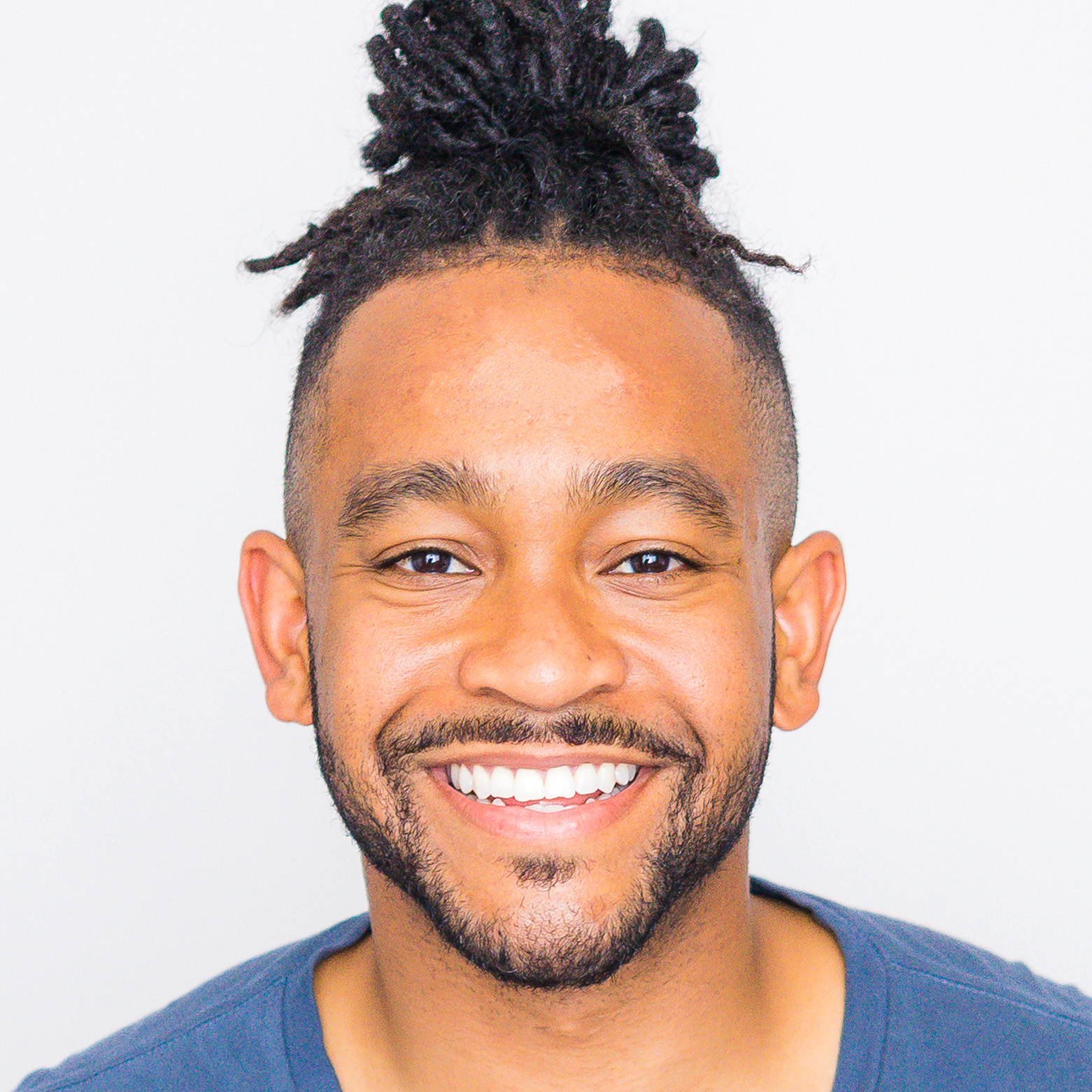 Kyle Henry
Digital Strategist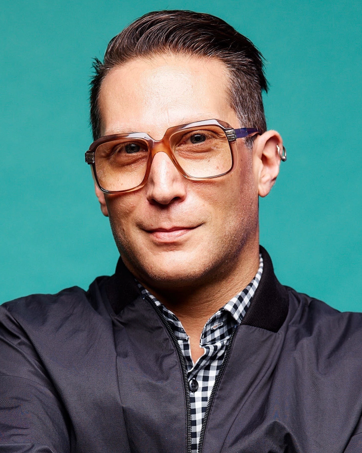 Craig Wein
Data Optimization
our company culture
We believe that work can be happy, profitable, and meaningful. We honor the identities, traditions, abilities, needs, and all of the things that make each team member a unique and valued contributor to our best work.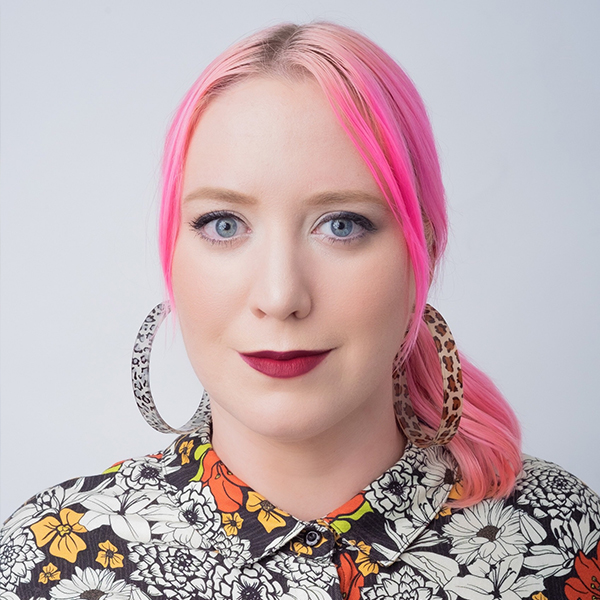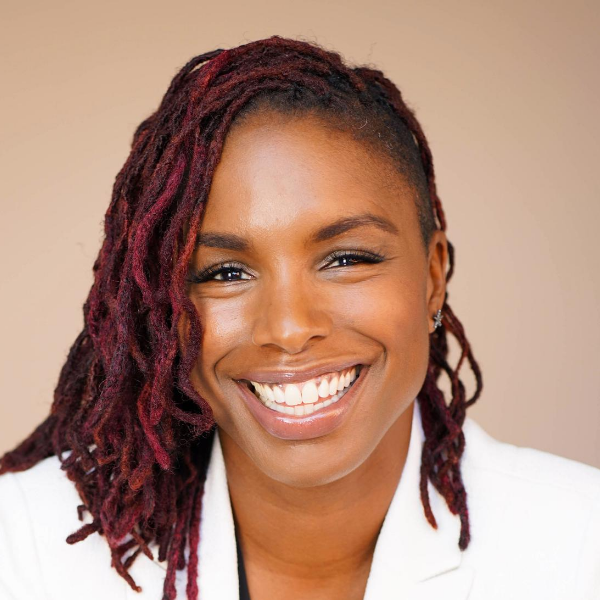 Tameka Kee
Editorial & Comms Director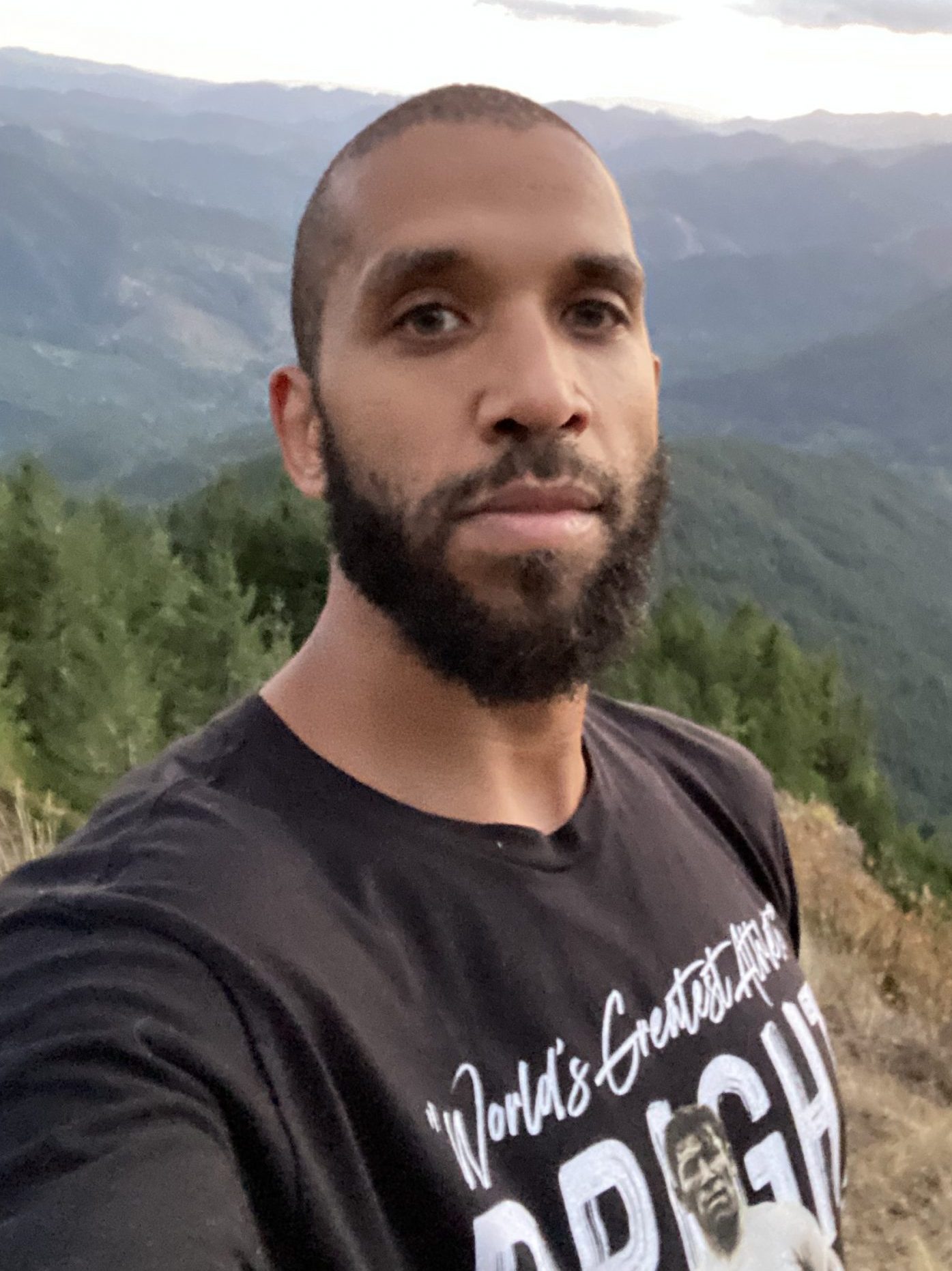 Sacha Webley
Creative Director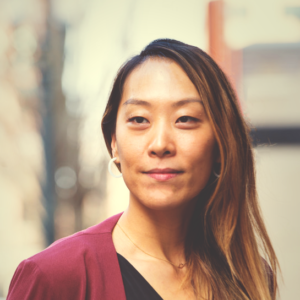 Erin Stevanus
Senior Product Designer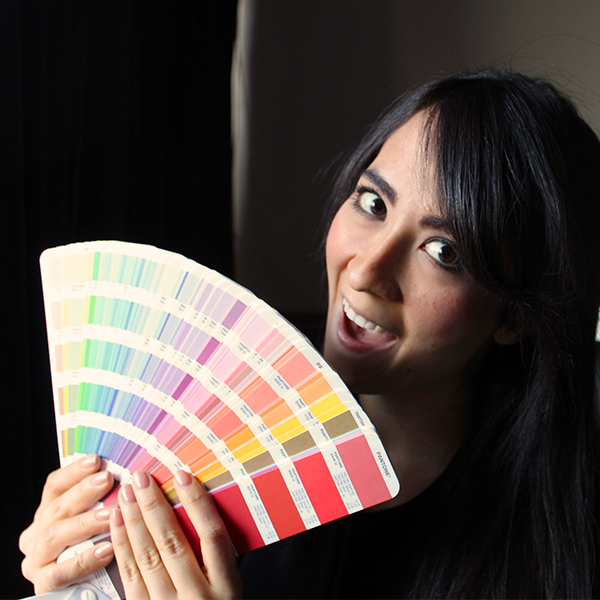 Mariana Sahagún
Graphic Designer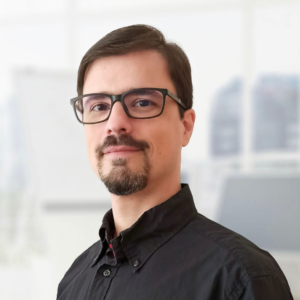 Evandro Silva
Graphic Designer
Alexa Wilkinson
Graphic Designer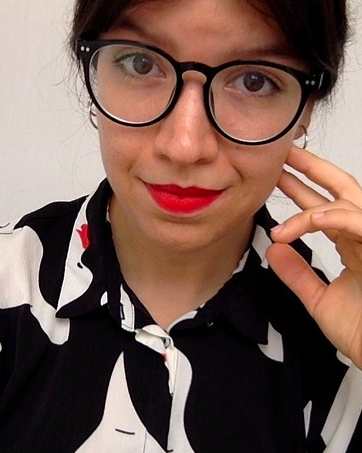 Ana Paula
Graphic Designer
working to be "part of the solution"
We are dedicated to fostering an equitable and inclusive team culture that is actively antiracist and committed to growth, education, open dialogue, and action.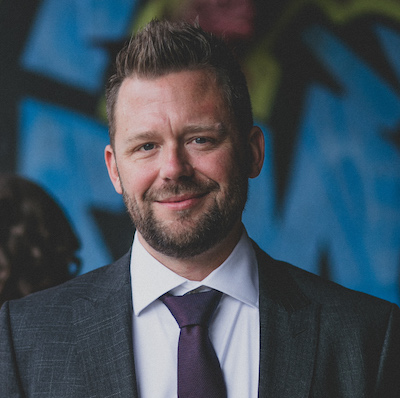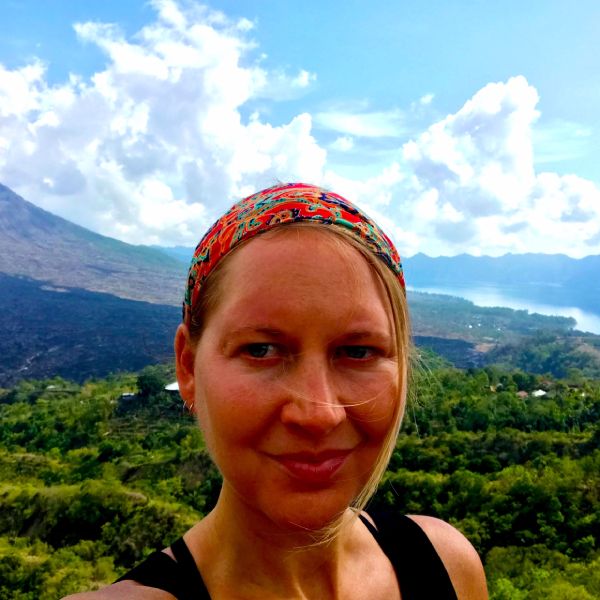 Rebecca Teal
Executive Project Manager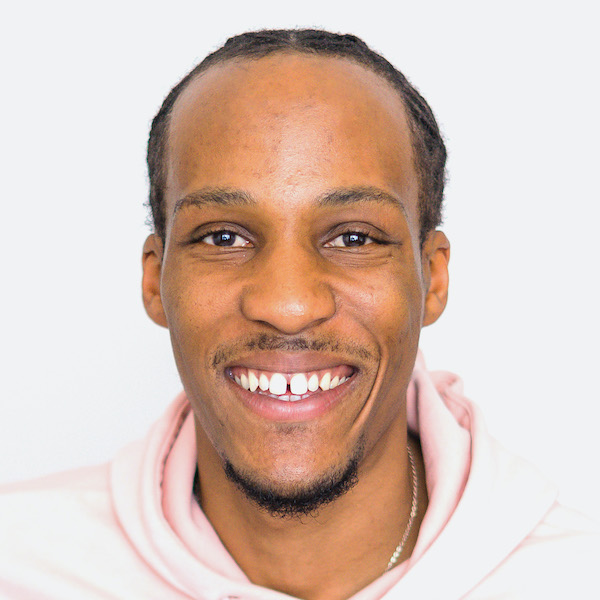 Nique Clark
Project Manager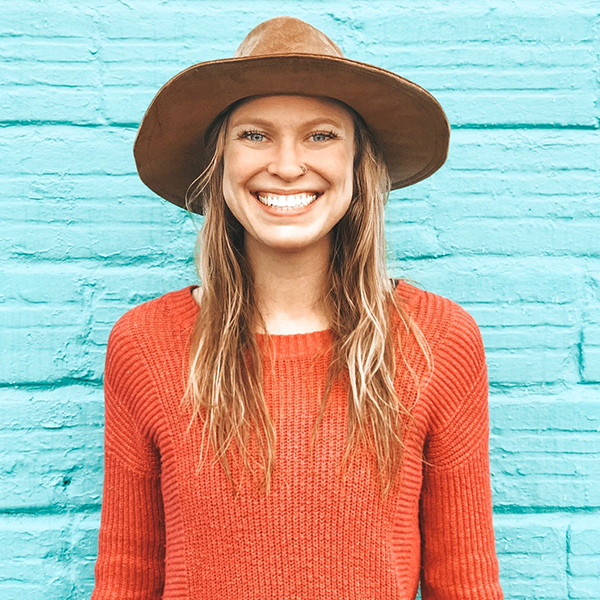 Hannah Heilicher
Wellness & Productivity Manager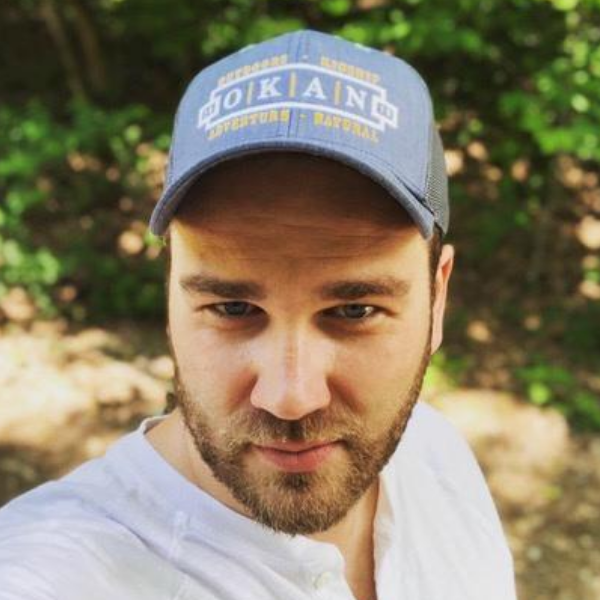 Charlie Rash
Executive Assistant
empowering others
We are passionate about helping leaders and organizations develop conscious businesses and cultures. We lend our training, expertise, and proprietary approach to help companies succeed and impact the world.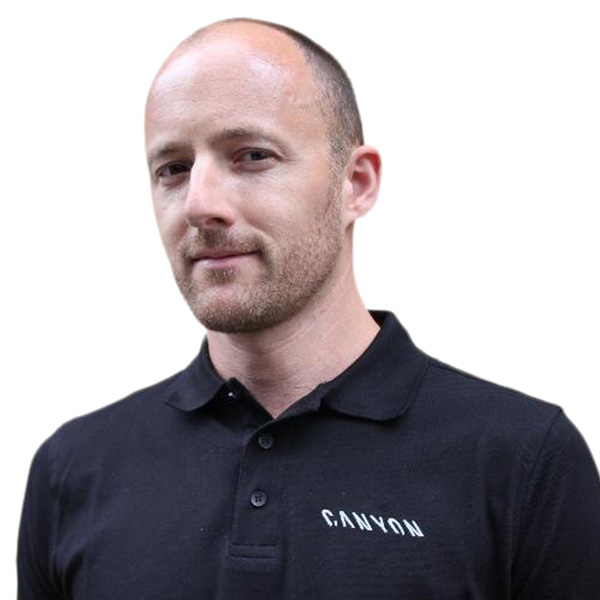 Alex Palmer
Outdoor Marketing Consultant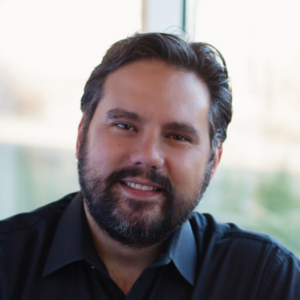 Clint Schaff
Content Monetization Strategist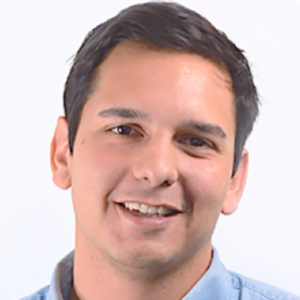 Stuart Mouritzen
Social Growth Partner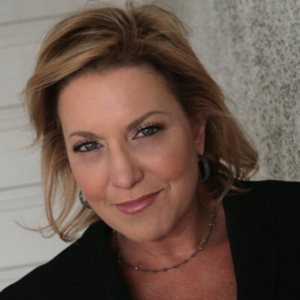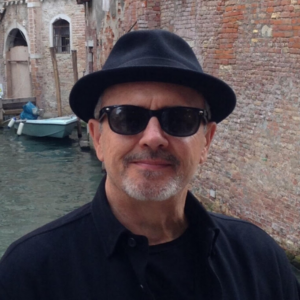 Kenneth Windsor
Brand & Strategy Advisor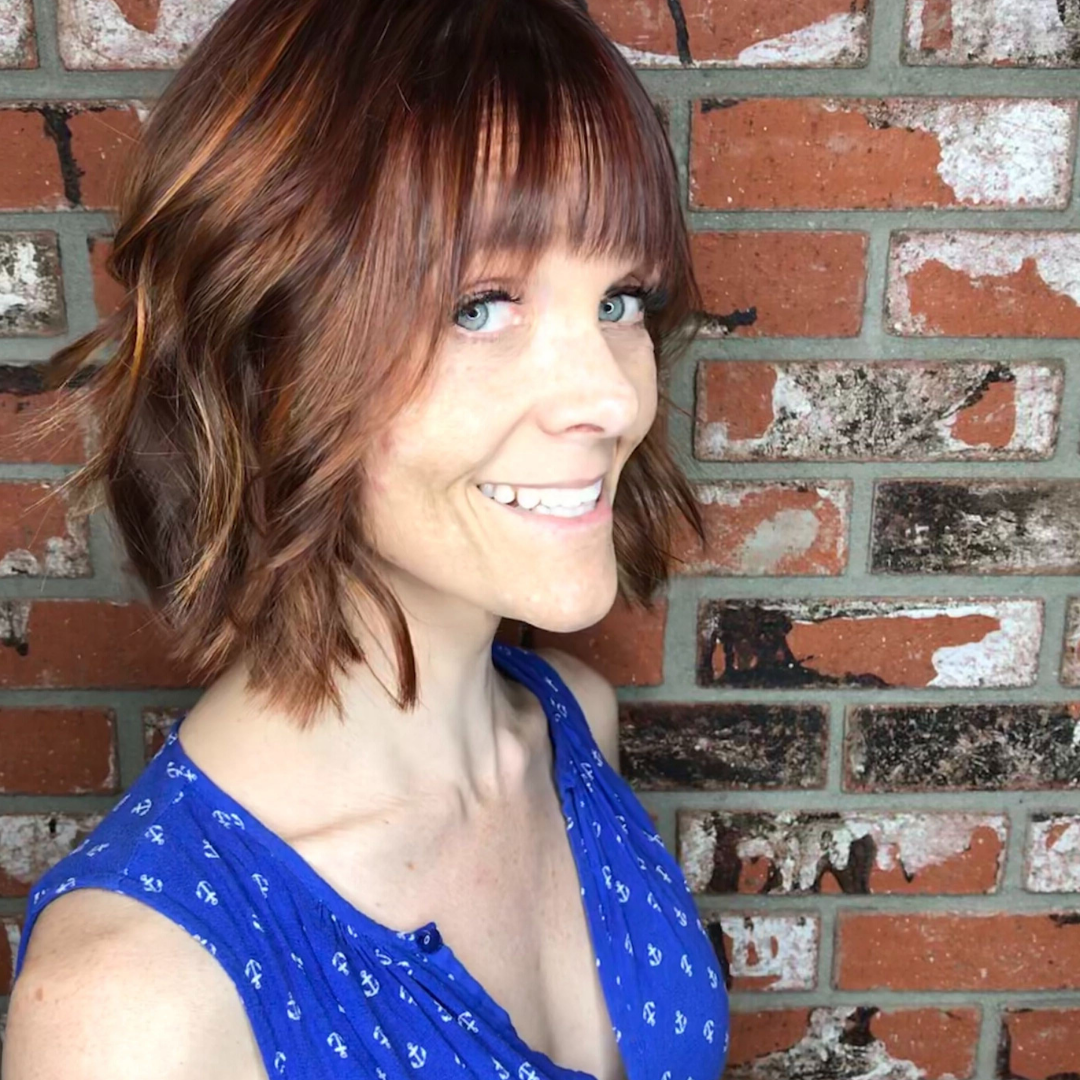 Amy Kniss
Optimization Advisor