Our ​passion​ is ignited by leaders with vision, integrity, intellect, courage — and a great idea Our ​passion​ is ignited by leaders with vision, integrity, intellect, courage — and a great idea
our mission
MTO's values are the foundation of everything we do, they are the guiding force for our relationships and contributions to our client-partners, team members, vendors and greater community.
data geeks: growth strategy & optimization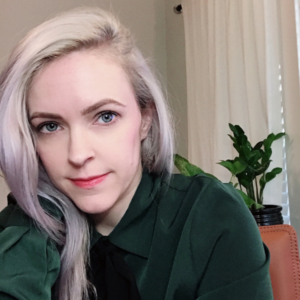 Arielle Mullen
Senior Digital Strategist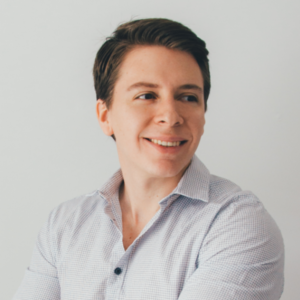 Pablo Gonzalez
Digital Strategist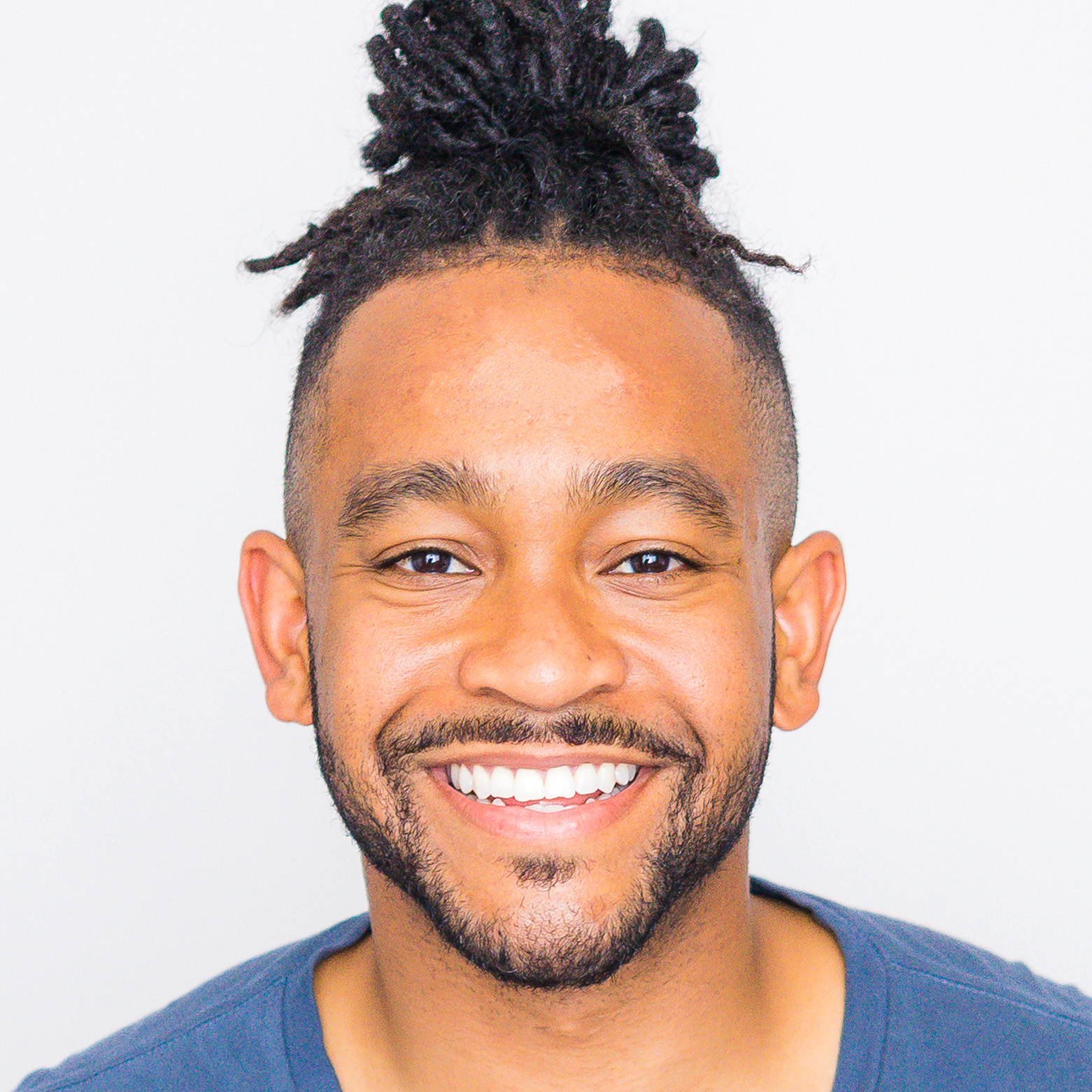 Kyle Henry
Digital Strategist
flamingos: creative & content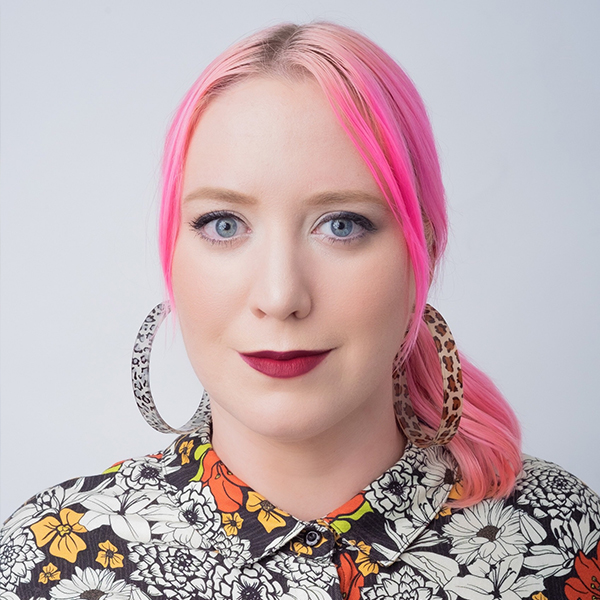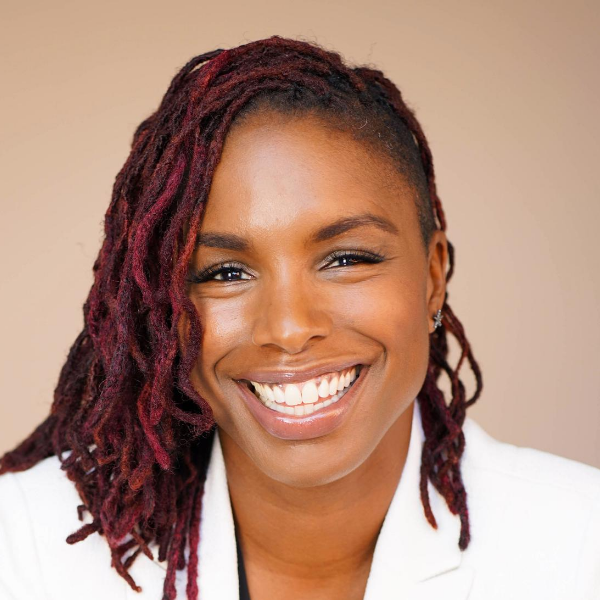 Tameka Kee
Editorial & Comms Director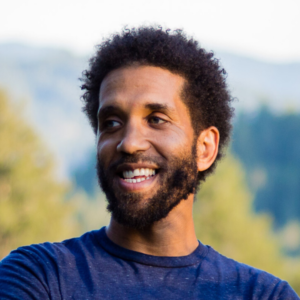 Sacha Webley
Creative Director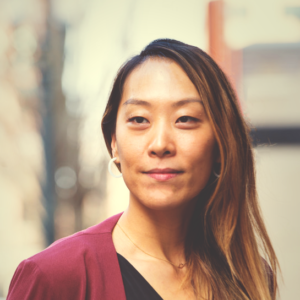 Erin Stevanus
Senior Product Designer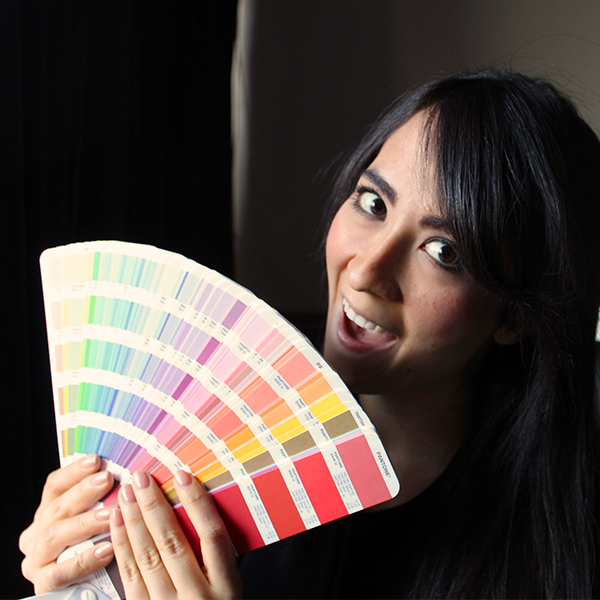 Mariana Sahagún
Graphic Designer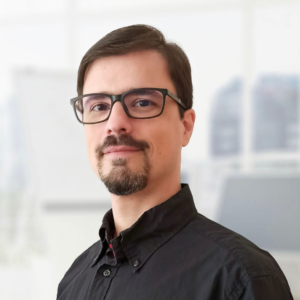 Evandro Silva
Graphic Designer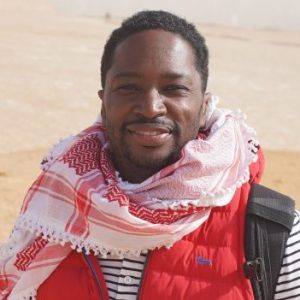 Dominick Walker
Copywriter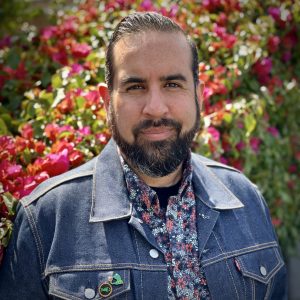 Alex Gonzales
Senior Social Media Manager
unicorns: project management & production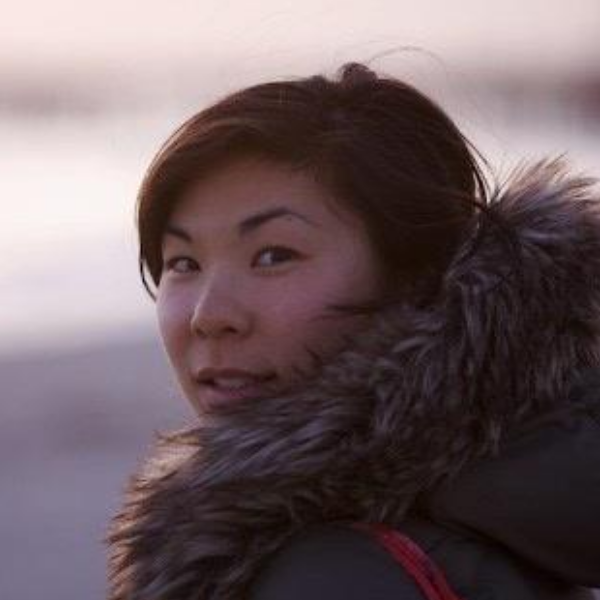 Kay Okamoto
Director of Project Management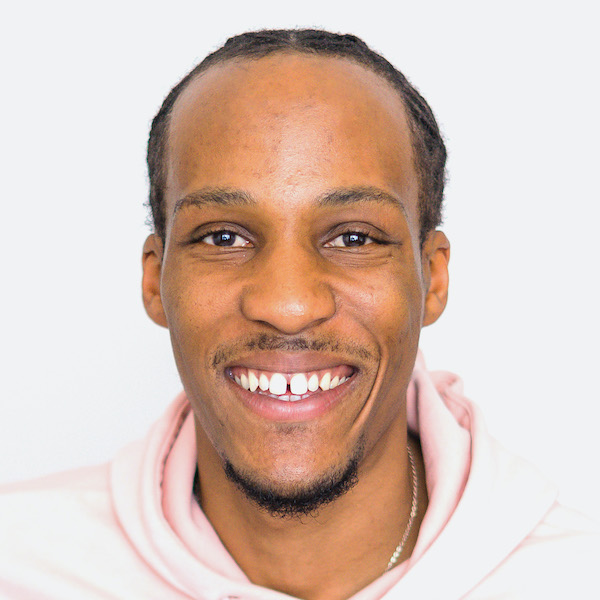 Dominique Clark
Project Manager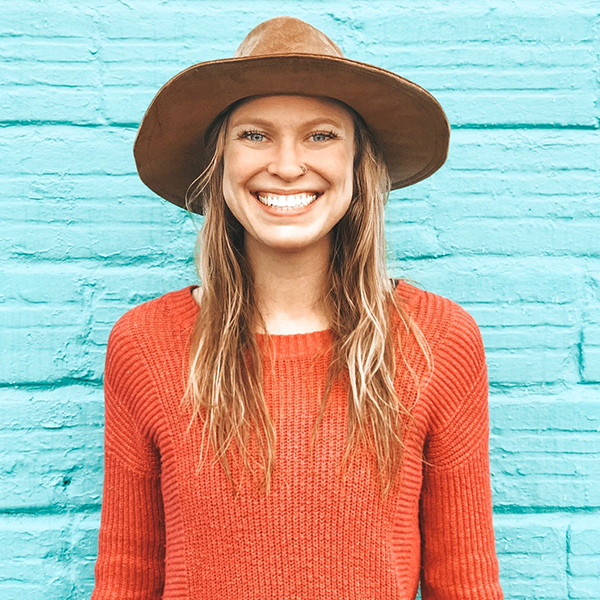 Hannah Hellicher
Wellness & Productivity Manager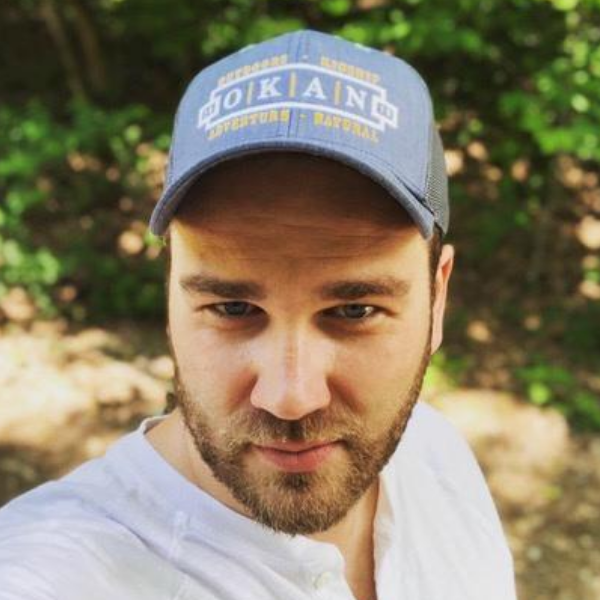 Charlie Rash
Executive Assistant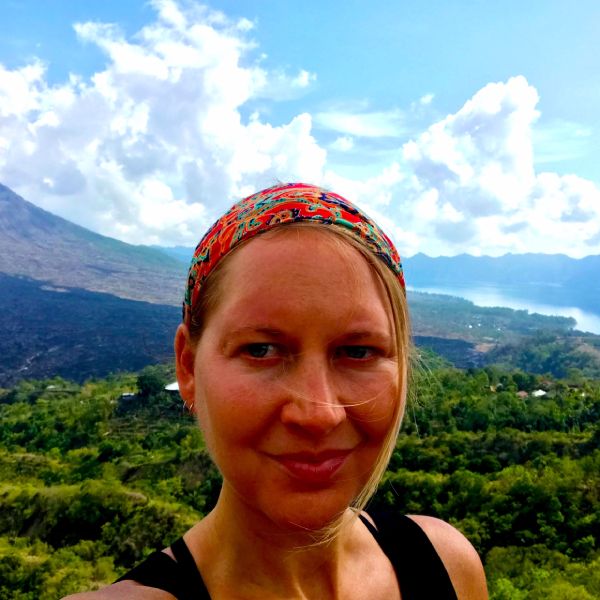 Rebecca Teal
Executive Project Manager
responsible grownups: executive team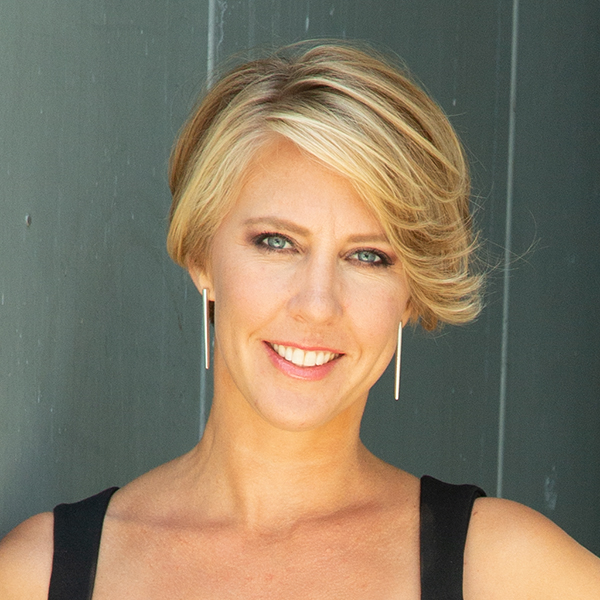 Gretchen Fox
CEO & Founder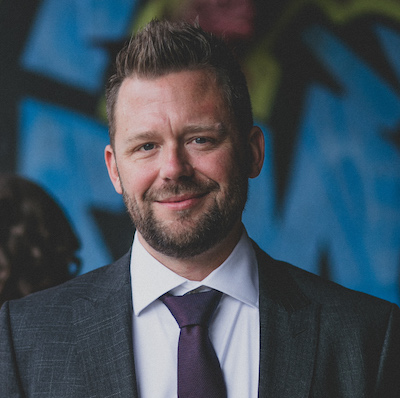 advisory/partnership support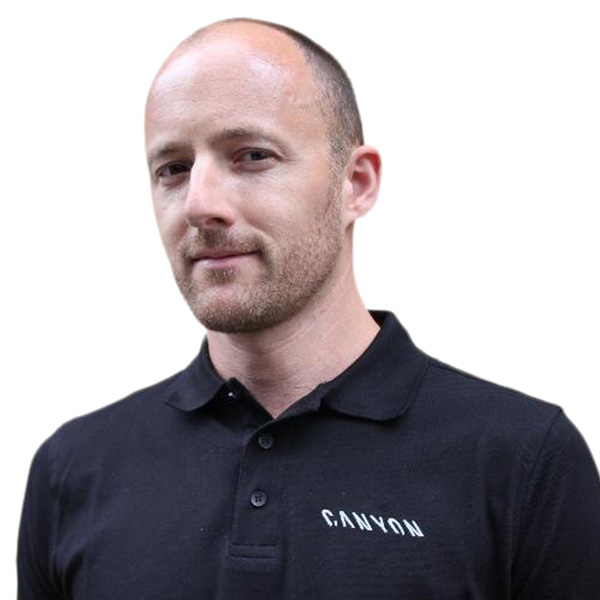 Alex Palmer
Outdoor Marketing Consultant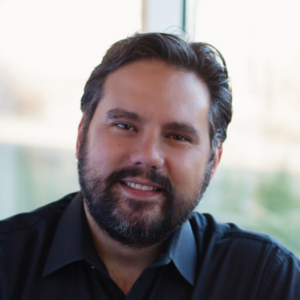 Clint Schaff
Content Monetization Strategist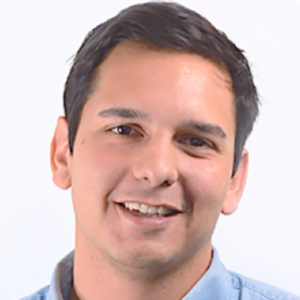 Stuart Mouritzen
Social Growth Partner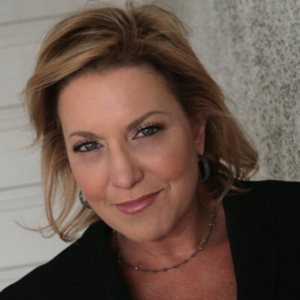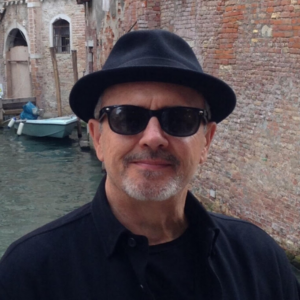 Kenneth Windsor
Brand & Strategy Advisor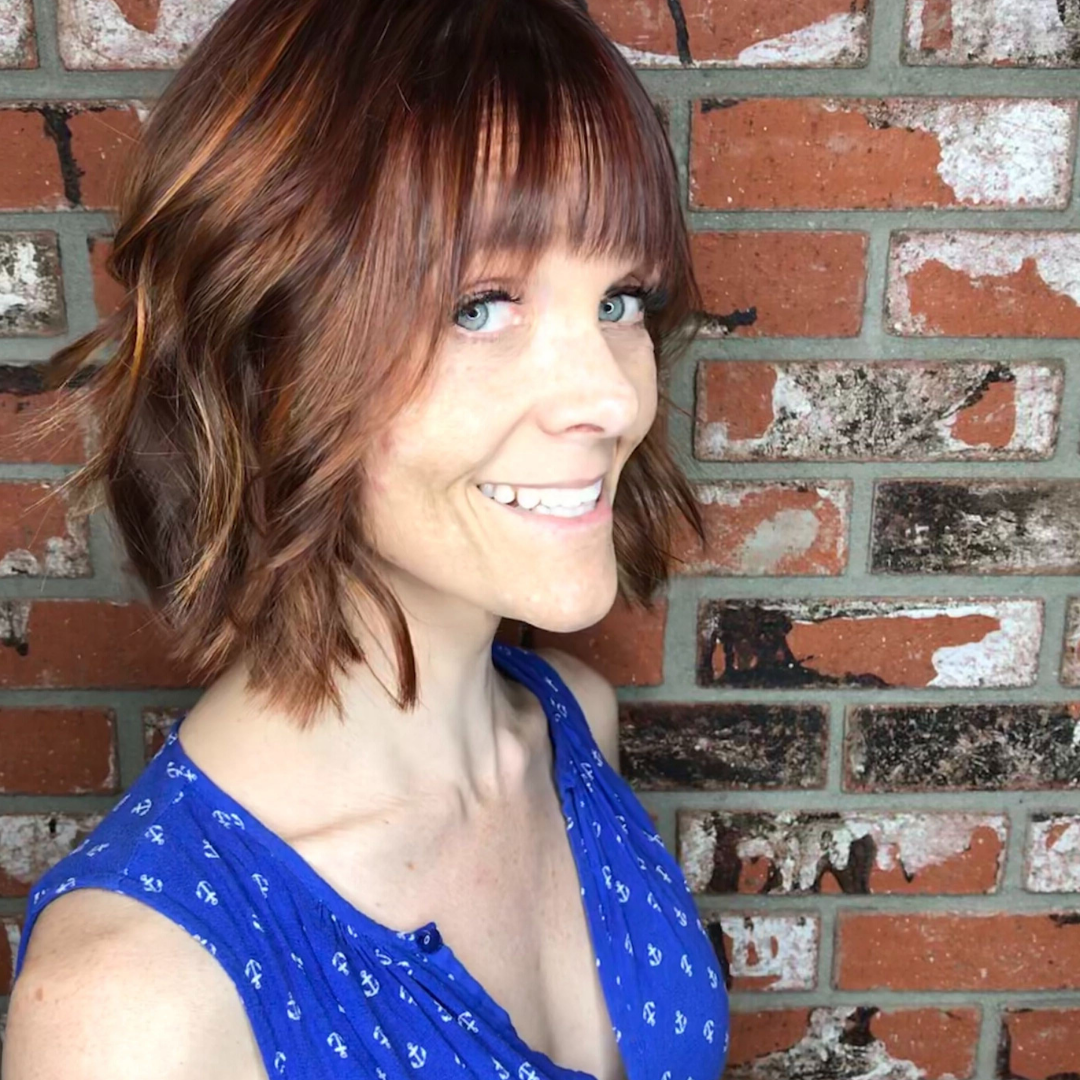 Amy Kniss
Optimization Advisor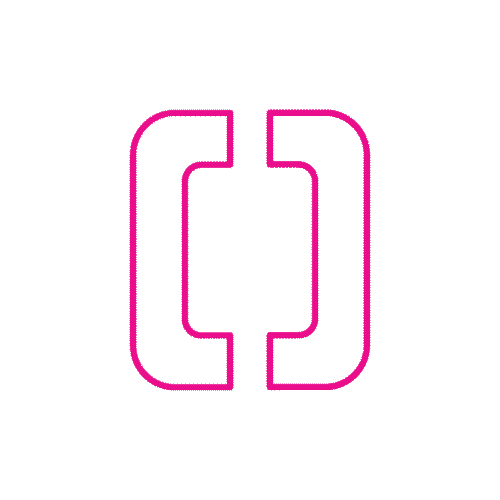 our values.
We believe the Social-Digital Age is not about the platform, it's about the people. It's a Paradigm Shift in how business is done.
When done right, the original social business principles of authenticity, transparency and community evolve businesses at the core to become more conscious companies. We call it the Social Potential.
It's our mission to help companies reach their full social potential by meeting them where they're at, shining the light on what's possible, creating a roadmap to success and then supporting them step-by-step to get there.
Building a conscious company culture starts with our core values:
We are an ethical, honest and conscious company who cares about how are work benefits all stakeholders.
We value being advocates & cheerleaders for our team, clients and MTO EDU members.
We are bold in our direction and action. We love to hang out on the edge of innovation and change.
We value, demonstrate and deliver excellence in our industry and when we work with our clients, they can rely on our expert and experienced guidance.
We are honest, authentic, transparent and forthright in our communications and aim to be a trusted partner to our clients and team members for not just years but decades.
MTO takes a Whole Human approach to our company culture. That means we doesn't require people to leave parts of their true selves at the door in order to thrive. We honor the identities, traditions, abilities, idiosyncrasies and all the things that make each team member a unique and valued contributor to our best work.
We show up for our team with generous PTO and holiday packages, Gold PPO medical benefits, remote work and flex time structure, full time Wellness and Productivity Manager and our absolute commitment to Diversity, Equity, Inclusion and Social Justice.
While we continually strive to foster an equitable and inclusive team culture, we also understand that being "part of the solution" and promoting an actively antiracist company culture requires a commitment to continued growth, education, dialogue, policy review/creation, and action.
How we're putting this into action:
We ensure we see a diverse range of candidates for each open position.
Our Diversity, Equity, Inclusion and Justice position, intention and work is integrated and signed-off by all team members during company onboarding.
We have zero tolerance towards hate of any kind and in any form.
We discuss each potential client internally to ensure they align with our values before deciding to pitch for the work. All of our client projects must be making strides towards being a more ethical, sustainable, thoughtful and inclusive organization.
Our leadership team maintains an ongoing reflection, education and correction process to ensure unconscious biases are not affecting decision making in any areas of the business.
#AllBlackLivesMatter
Without question, we believe Black Lives Matter and support our team members in standing up for BIPOC rights 24/7, 365.
What we look for in kickass clients.
We see our clients as partners in building a conscious business movement that promotes a happier, healthier, more equitable, and more sustainable world. If your business is committed to creating growth that makes a profit and a positive impact on the communities you serve, you're a fit for MTO.
To learn more about our approach to conscious business and company culture, check out our CEO Gretchen Fox's Forbes article:
An Open Letter to Executives: It's Time to Address the 'Consciousness' of Your Business
In Loving Memory of Jenna Freed
Jenna Lauren Friedman will always be a beloved team member of MTO and a part of our heart.
Jenna Lauren brought spunk, smarts, kindness and generosity to our agency, clients and team culture. we love you and are so grateful for the fire and determination and loving spirited you brought to our team. You will be remembered for your kindness, generosity and mission to help those less fortunate.
Thank you. We love you. Take the afterlife by storm 🌷
free sh*t for
changemakers
Get on the list for our FREE guides, tutorials, webinars, and more.